Project: 2020-1-DE01-KA203-005657
About
Fashion is a global business with global supply chains and the fashion industry an extremely energy-consuming, polluting and wasteful system. Fast fashion has accelerated the traditional business model in the fashion industry, encouraging people to buy more clothes by offering low prices and increasing the number of new seasons per year. Along with this growth in consumption comes a growth in ecological and social impact during the whole textile chain.
Globalisation is also placing strong competitive pressure on the European textile and fashion industry. Concerning the request to decrease its environmental impact, the European strategy for the textile and fashion sector emphasizes sustainable textiles and fashion with an increased benefit by innovation and ecological design. This multidisciplinary field requires extensive new knowledge, taking also into consideration that fashion and textile is one of the most dynamic consumer markets in terms of competitive development.
A strong demand for sustainability in the textile and fashion industry and its global market imposes a continuous implementation of the guiding principle Education for Sustainable Development (ESD) in education and industry. The Fashion DIET project envisages the development of new tools for improving key competences of lecturers, teachers, trainers, students and young textile specialists.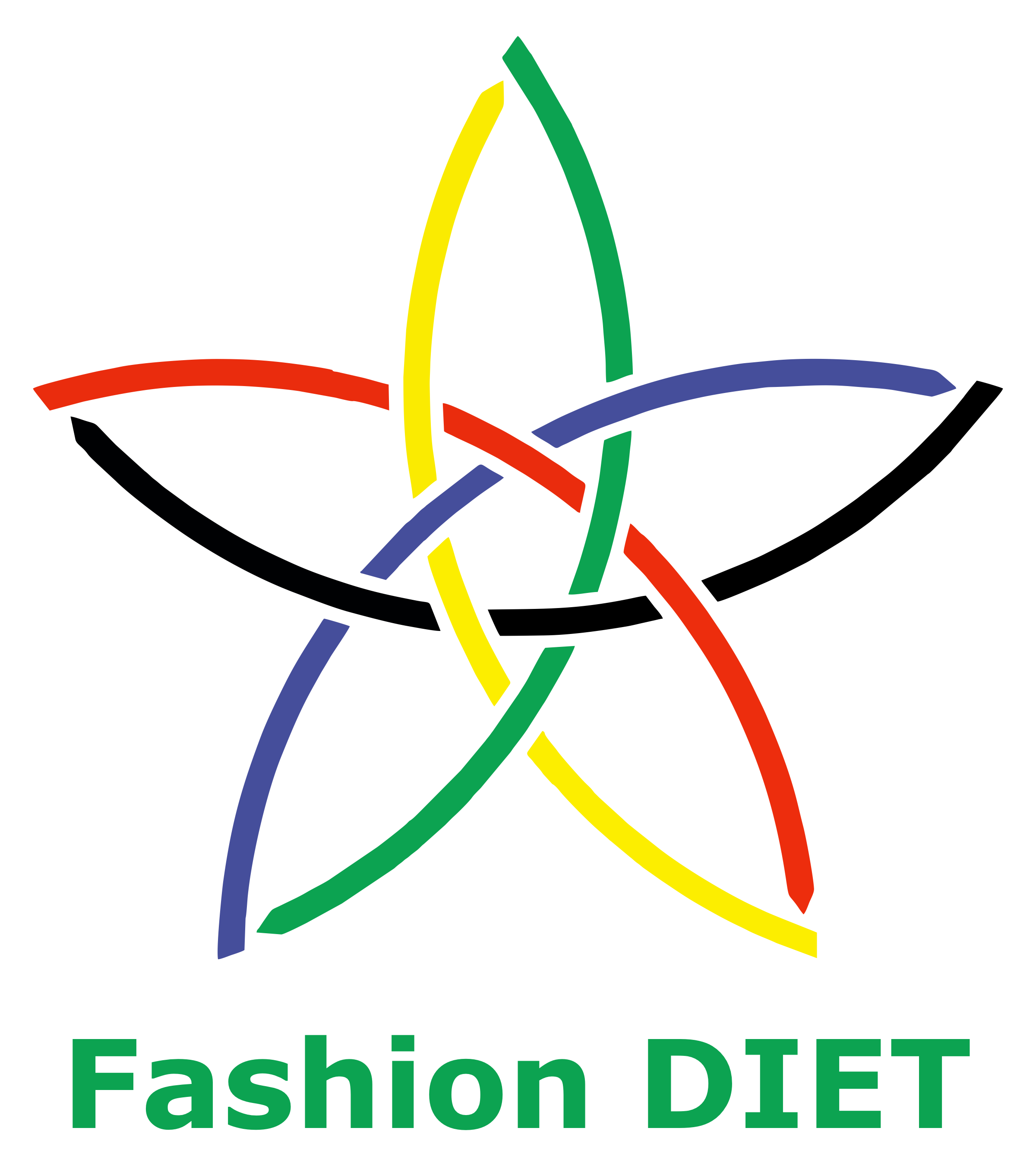 Acronym: Fashion DIET
Programme: Erasmus+
Project Duration:

Start: 01-09-2020
End: 30-08-2023

Project Reference: 2020-1-DE01-KA203-005657
Cooperation: International and interdisciplinary universities

Gheorghe Asachi Technical University of Iaşi, Romania, Faculty of Industrial Design & Business Management

Reutlingen University of Applied Sciences, Germany, Faculty Textile & Design

Trakia University Stara Zagora, Bulgaria, Faculty of Technics and Technologies
University of Education Freiburg, Germany, Department Fashion and Textile (lead organisation)
Some facts about our project?
News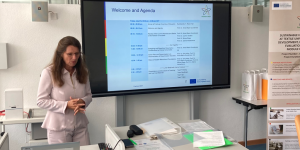 Successful Project Completion at the seventh Fashion DIET Transnational Meeting at the University of Education Freiburg